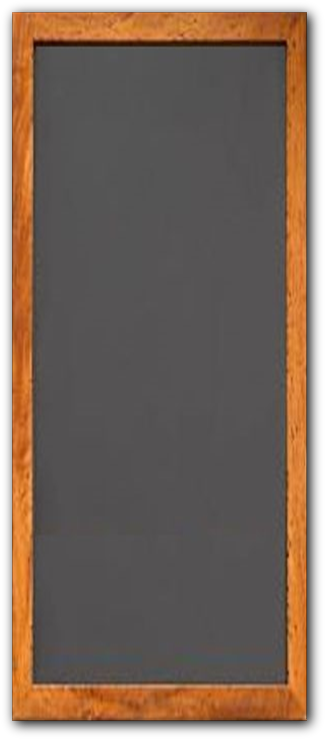 Way back when, Bonnie's started a yellow Lake Erie perch fish fry tradition. The tradition continues today with your choice of crispy breading or fluffy beer batter.

Every Friday fish fry comes with a complimentary cup of creamy home-made New England clam chowder. Bonnie's fish fry is served year round.
Jumbo wings, fresh hand pattied 1/2lb burgers, slow roasted prime rib, lake erie perch... Bonnie's has something for whatever you're craving. Great food, great prices, great service, great atmosphere.
Every Friday Fish Fry~
Something for Everyone~